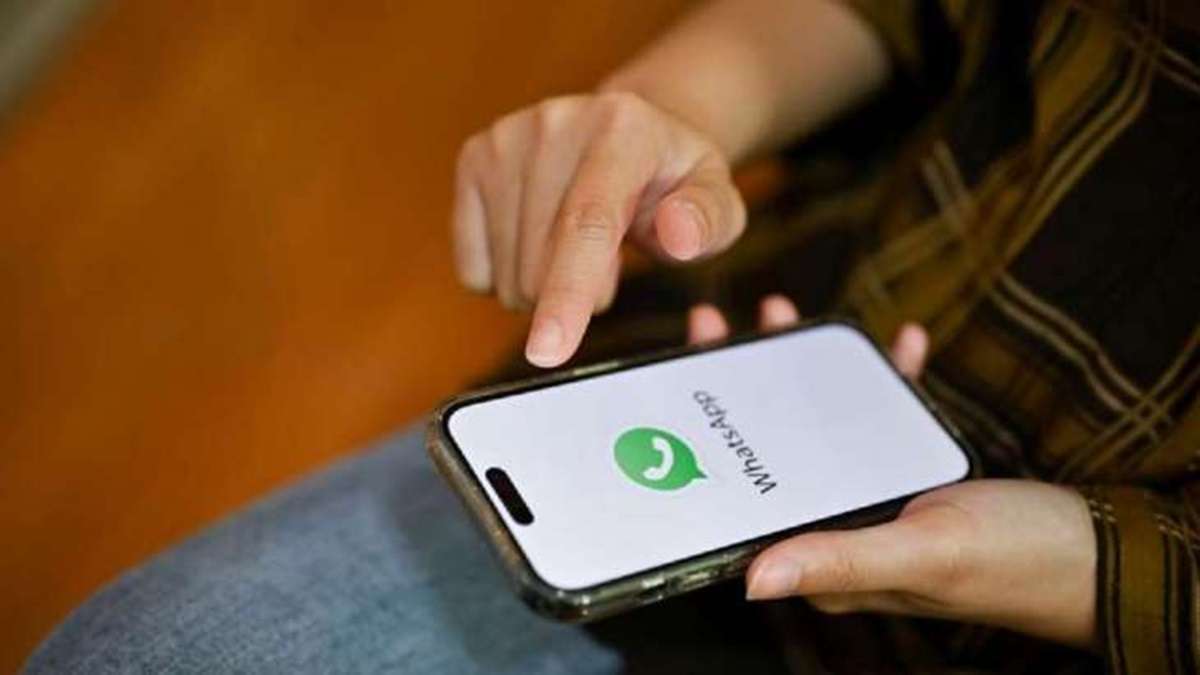 WhatsApp New Security Update: To boost security for its users, the Meta-owned instant messaging platform, WhatsApp, is rolling out a new feature. This addition involves an option for users to link an email address to their WhatsApp account, thereby enhancing account protection. 
According to WABetaInfo, the new security feature is currently in the testing phase and is available to a select group of beta testers who have updated their WhatsApp application to version 2.23.24.10. These beta testers can explore the feature by navigating to WhatsApp Settings > Account > Email Address. This new section allows users to associate an email address with their WhatsApp account.
Optional but Recommended
While this feature is optional, it is recommended for those who want to strengthen the security of their WhatsApp account. The email address will serve as an additional means of accessing one's account in specific situations which offers an extra layer of protection. It's important to note that even with an email address linked to your account, your phone number will remain the primary identifier for your WhatsApp account, and it will still be essential for creating and logging into the account.
Alternative Access Method
The introduction of the "Email Address" feature is aimed at providing users with an alternative means of accessing their accounts, offering greater flexibility. With this new feature, users will have the option to log into their WhatsApp account using either their phone number or email address, depending on their preference.
Gradual Rollout
Currently, the "Email Address" feature is accessible only to a limited number of beta testers who have installed the latest WhatsApp beta updates from the Google Play Store. However, WhatsApp plans to gradually make this feature available to a wider user base over the coming weeks.
ALSO READ | Why is Elon Musk's X selling unused account handles now? Here's what you need to know
ALSO READ | WhatsApp's latest update: Learn how the 'Pinned Messages' feature works in chats and groups
Latest Technology News