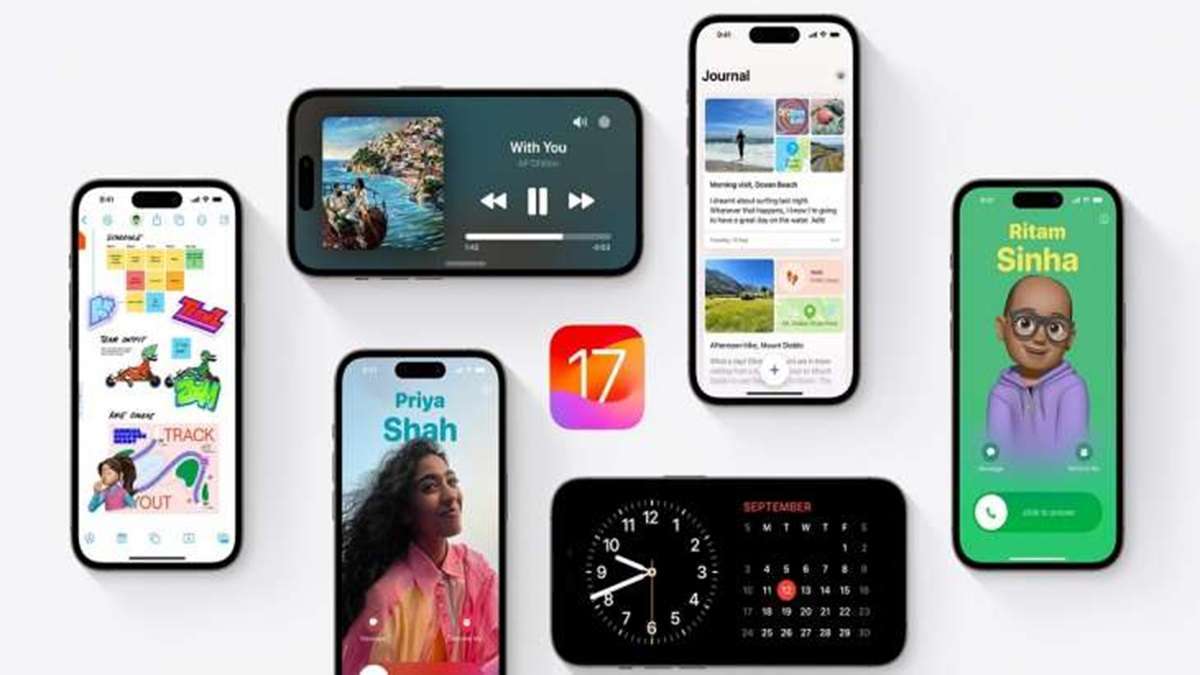 Apple is gearing up to launch the highly anticipated iOS 17.2 update, which promises to bring a host of fresh features and improvements to iPhones. While the official release is expected in December, here's a glimpse of what users can look forward to in this upcoming software update.
What's New in iOS 17.2
Dynamic Island's Action Button: With iOS 17.2, users will have the ability to configure the Action button to swiftly launch the Translate app, adding convenience to their Dynamic Island experience.

Journal App: A brand-new Journal app is making its debut, allowing users to document their day using text, photos, music, and more. It even offers helpful suggestions based on your daily activities.

Weather and Clock Widgets: The Weather and Clock apps are getting new widgets for your Home and Lock Screens. These widgets include daily forecasts and a digital clock, making it easier to stay informed about the weather and time.

Stickers in Messages: iOS 17.2 introduces the ability to effortlessly add stickers to your messages within the Messages app, enhancing your communication experience.

Customisable Memojis: Users can now personalise their Memojis even further by adjusting body features like the waist, bust, and more, providing a fun and customizable touch to your avatars.

Apple Music Listening History Control: This update allows users to toggle off their Apple Music Listening History with a new Focus filter. This feature comes in handy when sharing your device for music, as it prevents others' song choices from influencing your recommendations.

iMessage Contact Key Verification: Apple is enhancing security with iMessage Contact Key Verification, particularly beneficial for users in sensitive roles like journalists, human rights activists, and government officials facing digital threats. It alerts users in conversations if there's any potential breach by a state-sponsored attacker or malicious actor attempting to eavesdrop on their discussions.
Generative AI Features Coming Soon 
Furthermore, Apple's CEO, Tim Cook, has disclosed the company's forthcoming plans in the field of Artificial Intelligence (AI). This new development hints at generative AI features potentially making their way to Apple products next year, offering users innovative capabilities powered by AI technology. 
ALSO READ | WhatsApp's latest update: A new way to keep your account safe
ALSO READ | Why is Elon Musk's X selling unused account handles now? Here's what you need to know
Latest Technology News