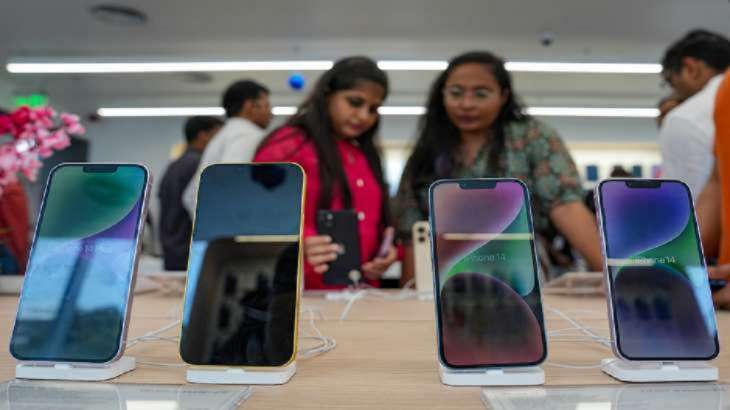 In our tech-filled world, phones keep us connected, but sometimes we want a break from constant calls, especially from certain people. Whether you're focusing on work or just want some quiet time, your iPhone has tricks to silence calls from specific people. This guide delves into two effective methods to achieve this.
Focus Mode for Tailored Silence:
The iPhone's Focus feature empowers you to create a personalised environment by muting calls and notifications from chosen contacts. Here's how to set it up:
Open the Settings app on your iPhone and tap on "Focus."

Click the plus icon (+) at the top-right to create a custom Focus mode. Give it a unique name and tap "Next."

Under "People," choose "Silence Notifications From" and tap "Add People." Select the contacts you want to mute. Tap "Done" when finished.

To activate the Focus mode, access the Control Center on your iPhone, long-press the Focus toggle, and pick the newly created Focus mode. Your iPhone will now automatically silence calls from the selected contacts while this Focus mode is active.

Remember, you can easily deactivate Focus mode whenever you're ready to resume normal call reception.
ALSO READ | Google Lens: How it works and what it does
Silent Ringtone Method:

Another way to mute calls from specific contacts is by assigning them a silent ringtone. Follow these steps:
Open the Contacts app on your iPhone and choose the contact you want to mute.

Tap "Edit" at the top-right of the contact's profile.

Scroll down and select "Ringtone." Then tap "Tone Store" to find a silent ringtone. Choose the silent ringtone's price and select "Assign to a Contact" from the prompt.

Pick the desired contact from your list and tap "Set as Ringtone."
ALSO READ | Apple plans for iPhone 15 series launch on September 12: Here's what we know so far
These tricks give you control over your phone's peace and quiet. Whether you're in Focus Mode or using silent ringtones, you're the boss of your phone's ringing.
Latest Technology News