For many, the unofficial start to fall and the end of summer coincides with Labor Day. As it's a federal holiday, many are given a day off from work, extending the weekend and providing a wealth of time to enjoy however you please. It's understandable if it feels a bit daunting figuring out how you want to spend the day. We're here to give you a primer on Labor Day 2023 and several delightful ways you can spend it. From shopping major sales to taking a weekend getaway, here's everything you can do to make the most of Labor Day weekend.
When is Labor Day 2023?
Labor Day is observed annually on the first Monday of September. This year, it falls on September 4.
What is Labor Day?
Tracing its origins back to the labor movements of the late 19th century, Labor Day is a federal holiday dedicated to recognizing the hard work of laborers of all fields across the country and acknowledging that without them, the country would not be able to run.
Ways to celebrate Labor Day 2023
Attend a parade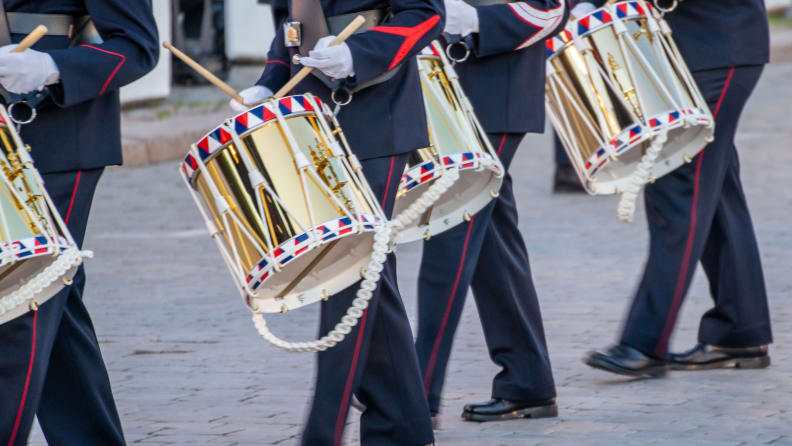 Much like other federal holidays, such as Veterans Day and the Fourth of July, Labor Day, too, has a long history of parades. There are many Labor Day parades held across the country, so if parades are something you enjoy, check to see where the nearest one is being held by using your smart speaker.
Show your gratitude for those who must work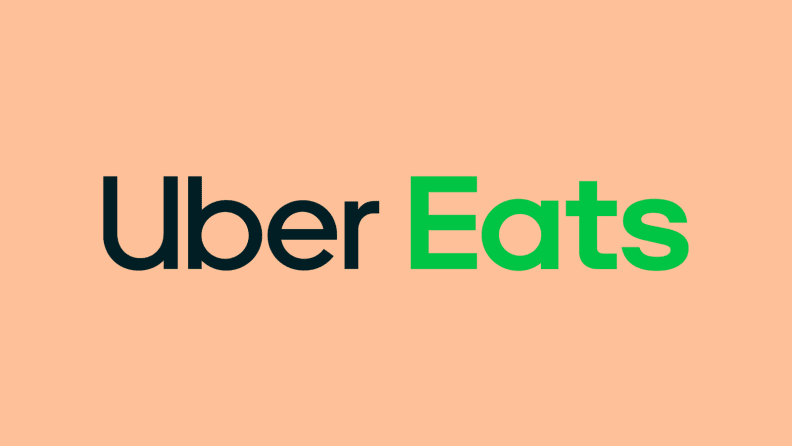 Unfortunately, not everyone can take Labor Day off. What better way to celebrate the holiday than to show your gratitude towards laborers by letting them know you appreciate their hard work? One way to do this is by sending them a card. They'll also appreciate you treating them to lunch or coffee by ordering from a handy food delivery service like Uber Eats. It'll be sure to put a smile on their face.
Shop Uber Eats
Break out the grill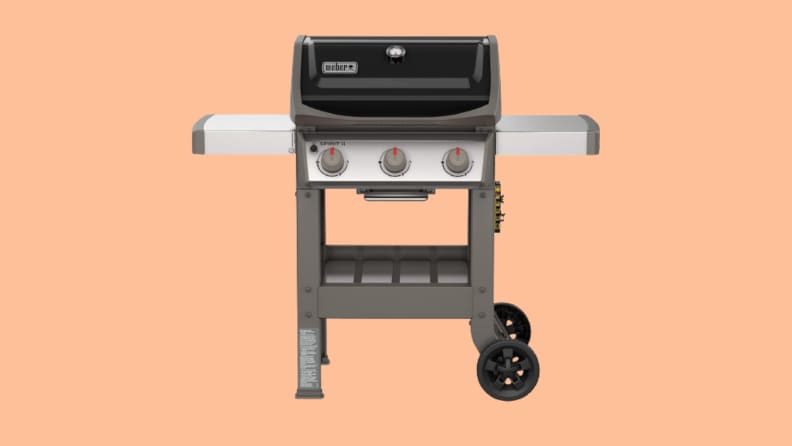 To celebrate Labor Day, you can treat yourself to food that's delicious while not requiring that much effort to prepare—a.k.a. by barbecuing! The weather is perfect to break it out. There are many to choose from, both gas and charcoal. If you're a novice griller, we recommend trying out a gas grill, as it's as simple and automated as your kitchen stove. The Weber Spirit II E-310 is our pick for the best gas grill thanks to its sturdiness, impressive heat, and even cooking. Before you grill, don't forget your tongs or spatulas.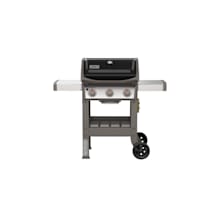 Weber Spirit II E-310 3-Burner Liquid Propane Grill
Our favorite gas grill is perfect for newcomers who want to quickly fire something up for Labor Day.
Hit the beach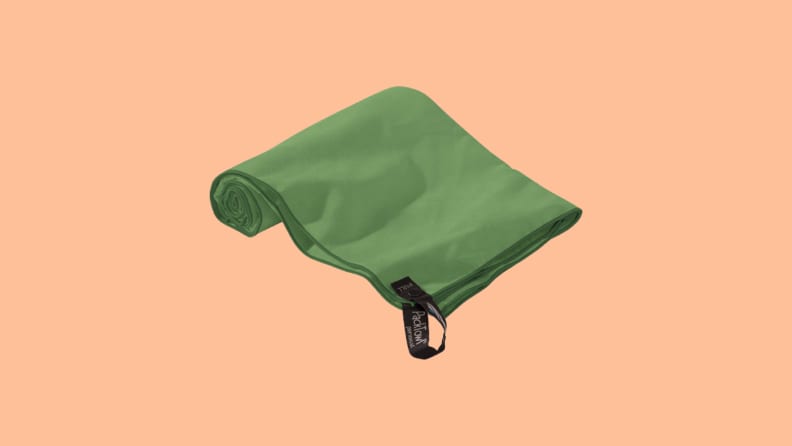 Hit the beach while the weather is still warm this Labor Day. Before you go, however, make sure you have a beach towel to keep the course and invasive sand out of your belongings. The best beach towel we've tested is PackTowl Personal Beach Towel which is absorbent, yet quick to dry.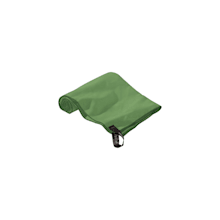 PackTowl Personal Quick Dry Microfiber Towel
This is our favorite beach towel because it's very absorbent.
Host a backyard bonfire
Another way to spend the long weekend is to host a backyard get-together. When planning, make sure to grab our favorite cooler and plenty of ice to keep your drinks cold. The weather is perfect for standing gathering around a crackling bonfire. If you're looking for a new firepit, we recommend our favorite, the Tiki Patio Fire Pit. This smokeless fire pit is both easy to set up and clean.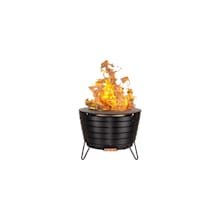 TIKI Brand Smokeless Patio Fire Pit
Pull up the lawn chairs and gather around our favorite fire pit.
Pack your bags for a getaway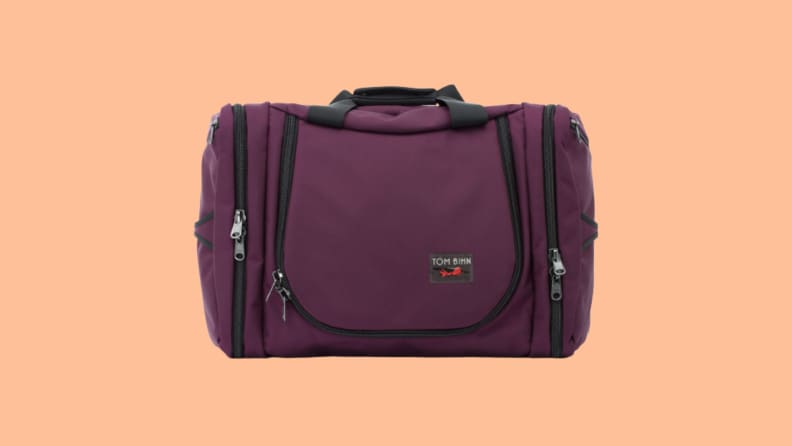 An extended weekend is the perfect excuse for a weekend getaway. Whether you'll be making your great escape via plane, train, or automobile, when you pack your bag, you'll want the best bag. When it comes to travel, you can do no better than Tom Bihn's Aeronaut 45. This carry-on-sized bag is made with premium materials to increase its durability. Plus, it's easy to carry and can be expanded to hold more of your personal belongings.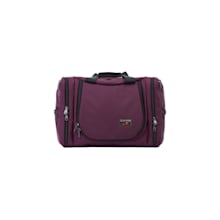 AERONAUT 45
The Aeronaut 45 is our favorite carry-on and will serve you well during your next trip.
$330 from Tom Bihn
Read a book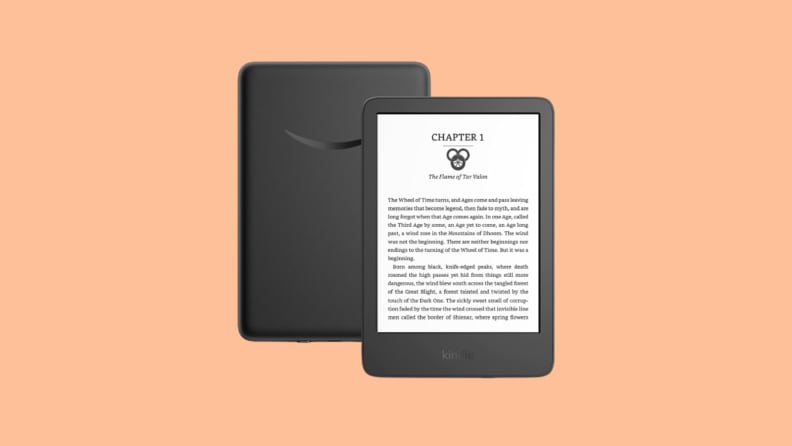 If you're looking to stay indoors, sit back, and relax this Labor Day, we recommend cozying under a weighted blanket and reading a good book. You don't have to venture out to the library to find something good to read; with our favorite e-reader, the Amazon Kindle, you'll be able to read countless e-books of various genres. What's more, the Kindle features a crisp, bright display and responsive UI.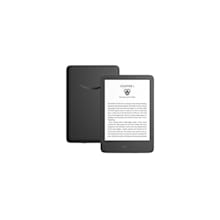 Kindle (2022 release)
Use a Kindle to read some of the hottest books this Labor Day.
Watch a show or movie
Sit back and relax this Labor Day by turning on your television and streaming a show or movie from your streaming platform of choice. A convenient way to do this is by using our favorite streaming device, the Roku Ultra. This streaming device features a top-notch remote, fast internet, and state-of-the-art audio and visuals.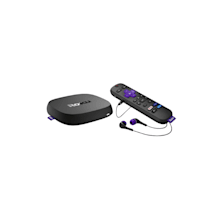 Roku Ultra
From Disney+ to Max, all of the most popular streaming services are on Roku Ultra in stunning quality.
Catch up on some Zs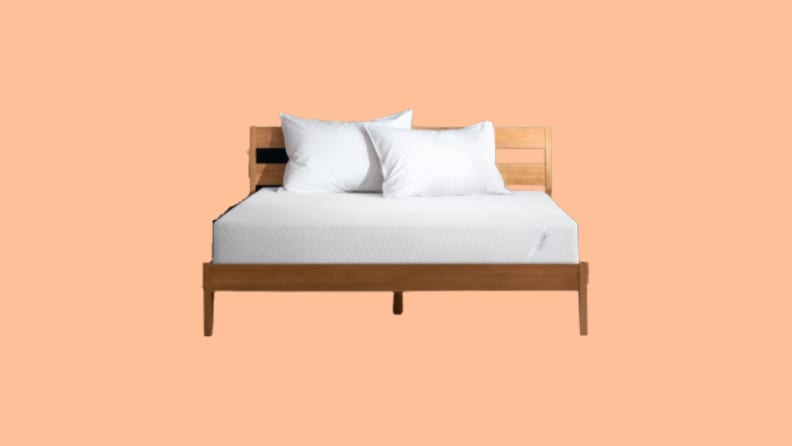 Sleep is the ultimate form of R&R, so if you're looking to rest, use this Labor Day weekend to upgrade your bed game and catch up on some Zs. Foam mattresses are renowned for their softness and the best one we've tested is the Tuft & Needle Original mattress. This wonderful mattress is affordable and offers great cooling capabilities and motion isolation.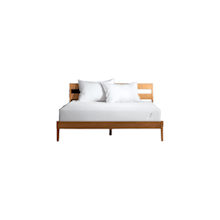 Tuft & Needle – Legacy Original Full Mattress
Labor Day is the perfect time to catch up on some sleep with our favorite mattress.
Shop top Labor Day deals
There are tons of great deals available this Labor Day weekend. Check out what our expert deal hunters have found!