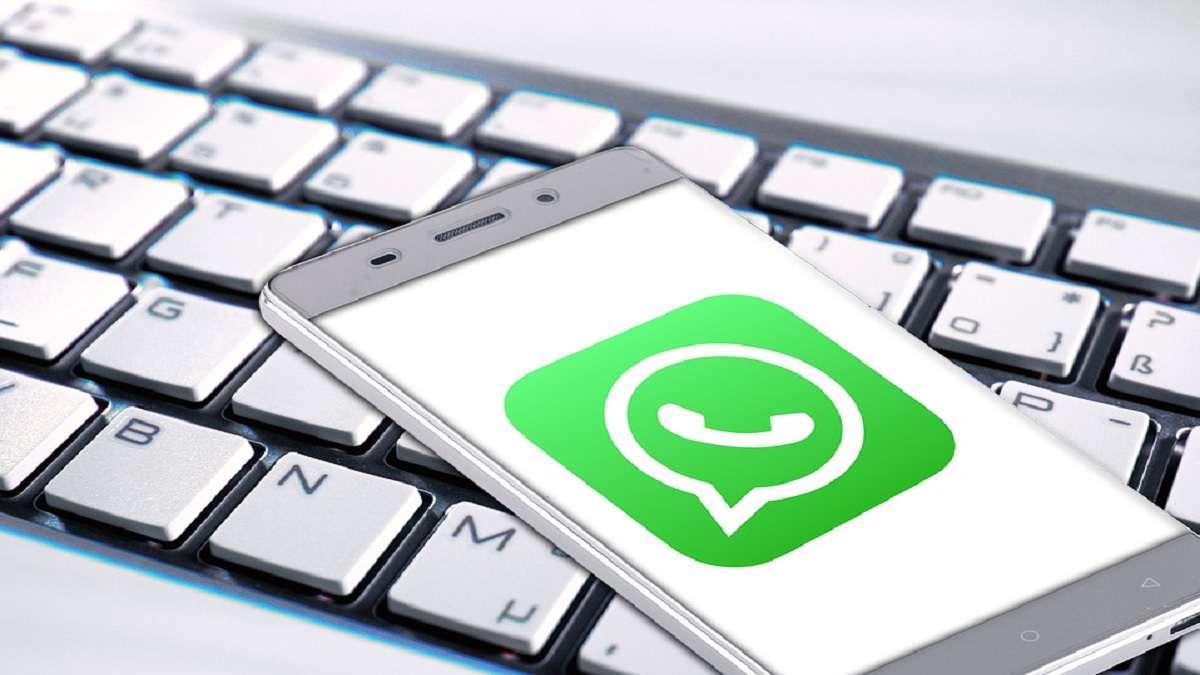 WhatsApp, the popular instant messaging platform owned by Meta, continues to enhance its user experience with a new feature that allows users to pin messages in chats and groups. This latest addition simplifies the process of highlighting important or frequently referenced messages by enabling users to pin them to the top of their conversations.
With the new message pinning feature, WhatsApp users can now easily locate important messages by keeping them at the top of their chat or group. This feature is a valuable addition, especially for those who use WhatsApp for various types of conversations.
Rollout on iOS
According to WABetaInfo, the new pinned message feature is currently being introduced on the iOS platform. Users who have installed the latest WhatsApp beta for iOS 23.23.1.73 update, available on the TestFlight app, are among the first to experience this feature. It's important to note that this is a gradual rollout, so not all iOS users will have immediate access.
Precise Control Over Pinned Messages
What sets WhatsApp's pinned message feature apart is the level of control it offers. Users can decide how long a message remains at the top of their chats. They have three distinct duration options to choose from 24 hours, 7 days, and 30 days. This level of flexibility ensures that users can tailor the feature to their specific needs.
Dismissal Option
Additionally, users have the freedom to dismiss a pinned message at any time, even before the chosen duration elapses. This puts users in charge of managing their pinned messages which makes it a highly customisable feature.
Alternate Profile Feature in Development
In addition to the message pinning feature, WhatsApp is also working on an alternate profile feature that adds an extra layer of privacy. This feature will allow users to configure a different profile photo and name that is visible to contacts who cannot see their primary profile information. It's an additional tool for users to manage their privacy on the platform.
ALSO READ | NASA+ streaming platform launch: What you need to know, including date and time
ALSO READ | Apple hits all-time revenue high in India: Here's what CEO Tim Cook said
Latest Technology News