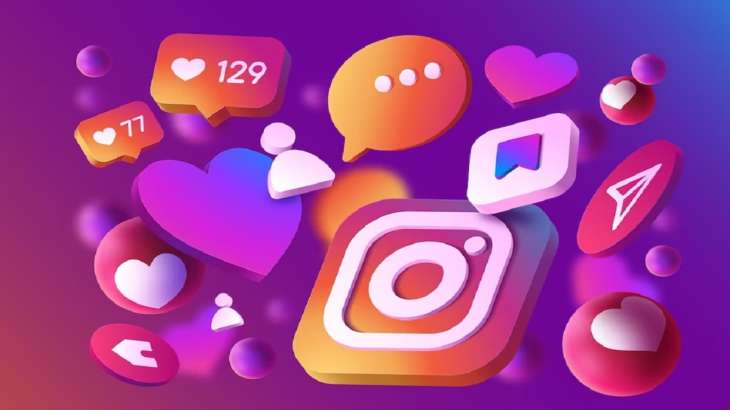 Instagram, owned by Meta, is currently in the process of testing a new feature that empowers creators to showcase noteworthy fan comments on their Stories. This feature enables creators to share comments they receive on their posts or Reels with their broader audience. Adam Mosseri, the head of Instagram, shared insights about this feature on the 'IG updates' channel.
He mentioned that the company aims to provide creators with a convenient way to highlight intriguing comments. According to Mosseri, the test involves allowing public accounts to share comments from any public feed post or Reels to their Stories. This enhancement is intended to assist creators in mentioning meaningful or captivating comments made by fellow creators or fans.
ALSO READ | How to use Google's new flight savings feature | Explained
Participating creators can easily spotlight a comment by swiping it and tapping the "Add to story" icon. Once added, the comment will be visible in the Stories feed alongside the original post that prompted the comment. However, Mosseri refrained from sharing specific details regarding the widespread availability of this feature or the scale of the ongoing test.
In the meantime, Instagram is also actively developing another intriguing feature – the ability for users to craft audio notes. Mosseri communicated through his broadcast channel that while public testing hasn't commenced, efforts are underway to allow users to produce audio notes that can be shared with friends.
ALSO READ | How to download WhatsApp on Mac: A step-by-step guide
Last December, Meta introduced 'Notes' on Instagram, a feature enabling users to share brief posts limited to 60 characters, using only text and emojis. This proposed addition of audio notes further expands Instagram's range of creative communication tools.
Latest Technology News