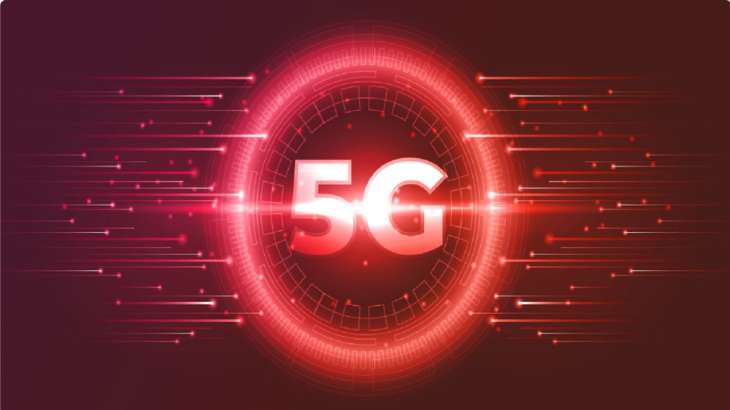 Global 5G mobile subscriptions have reached a milestone of 1.3 billion, with significant growth in the second quarter (Q2) of the year. According to the Ericsson Mobility Report, 175 million new 5G subscriptions were added in Q2, bringing the total close to 1.3 billion. This reflects the growing global adoption of 5G technology.
During the same period, the total number of mobile subscriptions worldwide reached 8.3 billion, with a net addition of 40 million subscriptions in Q2. There are now 6.1 billion unique mobile subscribers globally.
India emerged as a key player in mobile subscriptions, contributing over seven million new users during the quarter. China followed closely with five million new subscribers, and the United States added three million mobile subscribers.
The report also highlighted that around 260 communications service providers (CSPs) have launched commercial 5G services, and approximately 35 CSPs have introduced 5G standalone (SA) networks.
In terms of mobile subscription penetration, the global rate stood at 105 per cent in the second quarter, indicating that there are more subscriptions than people in some regions.
ALSO READ: Vodafone Idea introduces 'Choice' program: Postpaid users can now customize plans
Mobile broadband subscriptions saw substantial growth, with an increase of about 100 million during the quarter, reaching a total of 7.4 billion. This represents a year-on-year growth of 5 per cent. Remarkably, mobile broadband subscriptions now account for 88 per cent of all mobile subscriptions.
The report also noted a significant surge in mobile data traffic, which increased by 33 per cent between Q2 2022 and Q2 2023. 4G subscriptions also continued to grow, with an addition of 11 million subscriptions, totalling approximately 5.2 billion. This means that 4G subscriptions now make up 62 per cent of all mobile subscriptions.
ALSO READ: ChatGPT Classroom integration guide: OpenAI provides educators with valuable resource
These figures highlight the global expansion of mobile technology, particularly the rapid adoption of 5G networks, which are driving connectivity and mobile data usage across the world.
Inputs from IANS
Latest Technology News