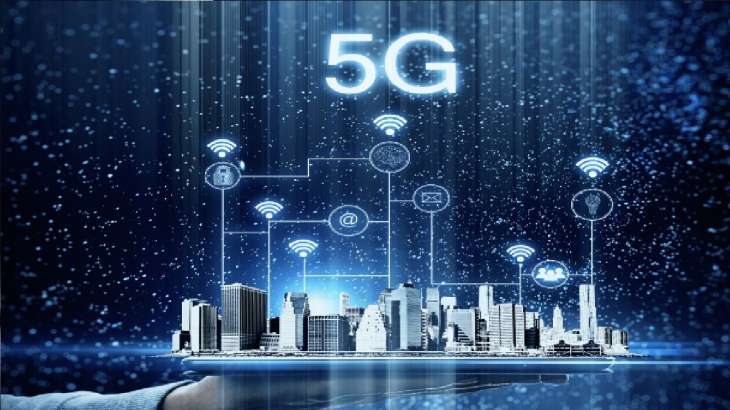 Mobile phone users in Delhi are in for a boost in their connectivity during and after the G20 Summit, according to the government. The city's 5G telecom infrastructure has undergone significant improvements since being selected as the host for this important event.
One major reason for the enhanced mobile connections is the addition of 5,718 5G base transceiver stations (BTS) in January alone. This brings the total operational BTS count to 10,662 in the city, promising stronger and more reliable 5G connections.
Moreover, free WIFI services are now available throughout the Bharat Mandapam complex in Pragati Maidan, the chosen venue for the G20 Summit in Delhi.
ALSO READ | WhatsApp's latest toggle feature: Know how to manage your video messages
In a move to facilitate mobile connections for foreign nationals, dignitaries, and officials visiting India during the summit, there has been a relaxation of norms for verification based on one-time passwords (OTPs) in the digital Know Your Customer (KYC) process. 
Instead of OTPs, verification for these individuals will be based on passports. The Ministry of Communications stressed that this is a temporary measure, aimed at addressing challenges faced by foreign visitors who might not have alternative phone numbers for OTPs. Importantly, these relaxed rules apply exclusively to those attending the G20 Summit. This development underscores India's capability to offer mobile data services at some of the most affordable rates globally.
ALSO READ | Cybersecurity Threats: 83% of Indian companies grappled with cyber Incidents, says report
The G20 Summit, scheduled for September 9 and September 10, is anticipated to conclude with the adoption of a declaration, demonstrating leaders' commitment to addressing critical global issues.
Furthermore, the Heads of State and other top leaders will be greeted by an artificial intelligence-generated 'avatar' at the 'Mother of Democracy' exhibition which will be hosted at the Bharat Mandapam to mark the G20 Summit. 
Latest Technology News