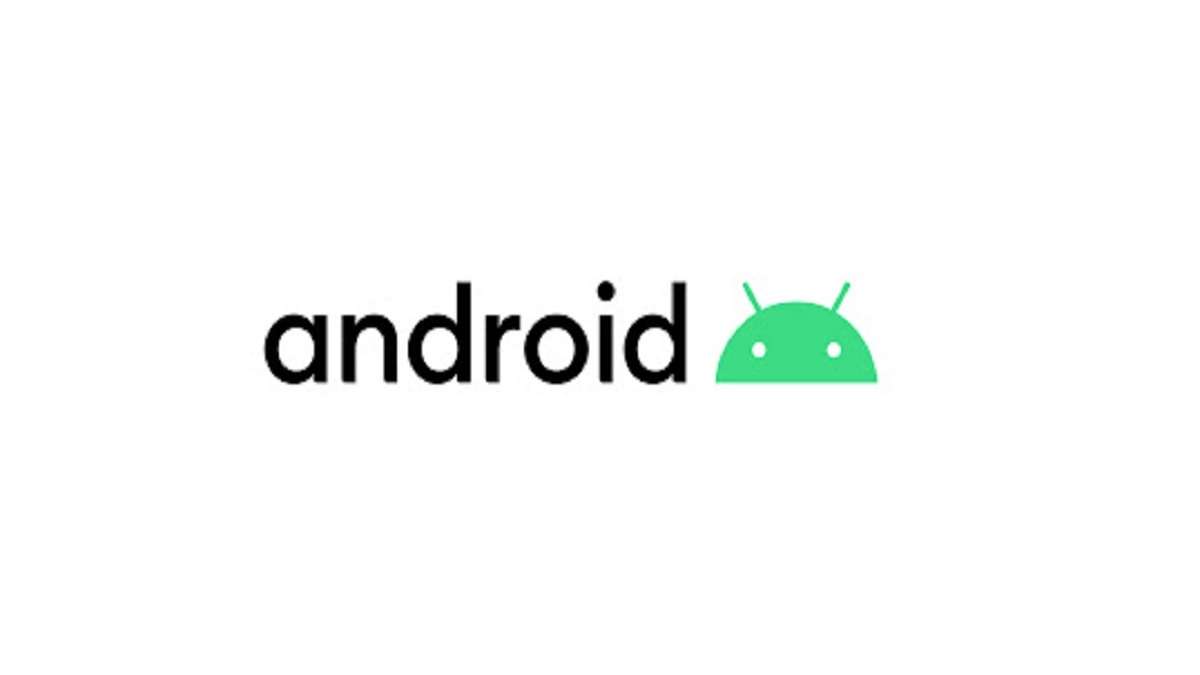 Google is actively investigating and planning to address a bug in Android 14 that has impacted certain Pixel phones, particularly Pixel 6 devices, following the rollout of the Android 14 update. Users reported a range of issues, from missing apps to being locked out of their device's internal storage on user accounts.
A Google spokesperson acknowledged this issue and assured users that the company's team is diligently working on a solution. In a statement on Google's issue tracker portal, the spokesperson said, "Our team is looking into this storage issue affecting some Pixel devices running Android 14, and we're working hard on a fix. We'll update this thread with more details soon."
The Google issue tracker recorded over 350 replies from Pixel owners, and the problem seemed to extend beyond Pixel 6 devices, affecting users of various devices, according to reports from Ars Technica. The issues included some users experiencing boot loops, others being stuck on a "Pixel is starting…" message, and some users being able to access their phones. Users also noted that they couldn't provide on-device screenshots because the phone reported insufficient available storage.
With Google's team actively investigating the matter, users can anticipate a fix to be rolled out soon to address these issues.
Android 14 became available to the public and the Android Open Source Project on October 4, 2023. The initial devices to ship with Android 14 included the Pixel 8 and Pixel 8 Pro.
Android 14 introduces numerous updates designed to enhance users' ability to customize their device experience, exercise more control over their health and safety, and improve accessibility.
This investigation into and resolution of the Android 14 bug underscores Google's commitment to addressing software issues promptly and enhancing the user experience across its range of Android devices.
Overall, users can expect a more streamlined and reliable experience with their Android devices as Google continues to refine and improve the Android operating system.
In the meantime, it is advisable for affected users to stay tuned for updates and patches from Google to rectify these issues and ensure a smoother user experience on their Pixel devices.
This diligent effort by Google to address the Android 14 bug reflects the company's commitment to providing a more secure and reliable software experience for its user base and to quickly resolve any issues that arise during software updates and usage.
Android 14 offers new features and enhancements designed to further empower users and make the Android platform even more versatile and accessible. Google's ongoing efforts to improve the platform are aimed at ensuring users have a positive and efficient experience across their Android devices.
ALSO READ: Google set to invest $2 billion in Anthropic- OpenAI's competitor
Inputs from IANS
Latest Technology News