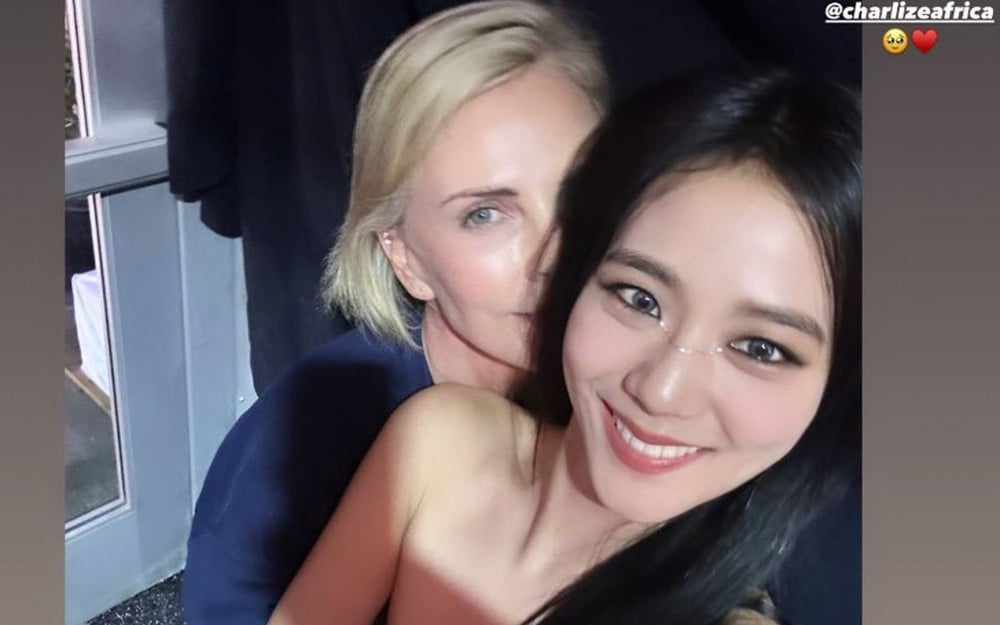 In the entertainment industry, unexpected friendships and heartwarming moments are always a pleasant surprise for fans.
Recently, fans were treated to one such instance when BLACKPINK's Jisoo and Hollywood star Charlize Theron shared a candid and adorable selfie together. In the selfie shared on Jisoo's Instagram, Charlize Theron is seen hugging the idol from the back.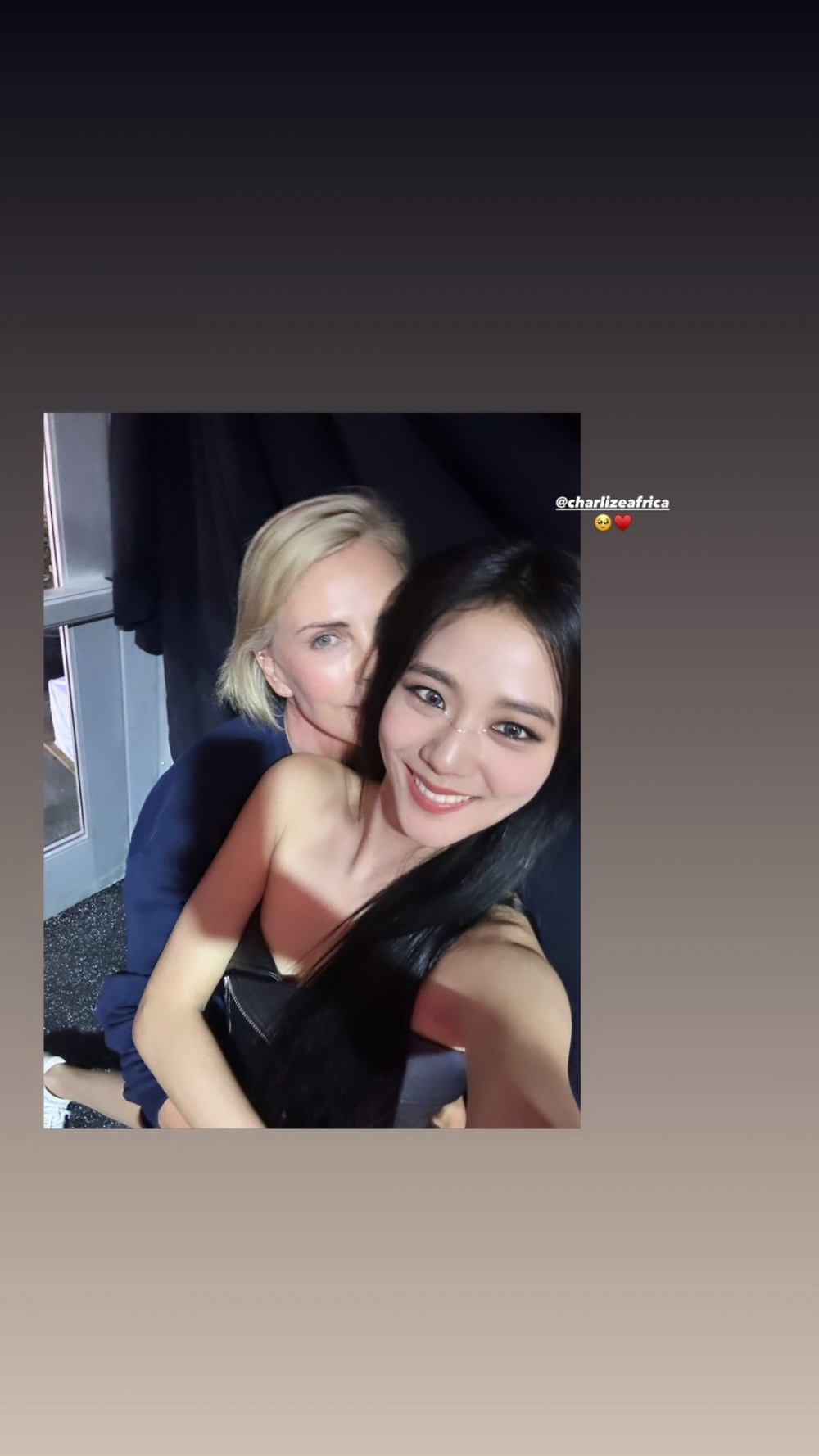 It has come to light that Jisoo's friendship bouquet includes the Oscar-winning actress, an acquaintance that was kindled during a Dior fashion event sometime in the past.
This picturesque selfie was captured when Charlize Theron attended BLACKPINK's sensational encore concert in the United States recently.
After seeing the post, Korean netizens were ecstatic to see the interaction between the two big stars. K-netizens commented, "Wow, this is so crazy," "Daebak," "What in the world?" "I'm so envious of both of them," "Two goddesses meet," "This is such a fascinating sight to see," "I'm so envious of Jisoo for this one," "They look so good," and "I want to hug them too."