What is the latest news surrounding Apple as of September 1, 2023?
Apple has recently reached a settlement with the U.S. Patent and Trademark Office (PTO) regarding their trademark application for the "Smart Keyboard." This conflict initially arose in 2018 when the PTO rejected Apple's application, a decision that was later upheld by the Trademark Trial and Appeal Board in 2021. However, Apple decided to contest this ruling, asserting that "Smart Keyboard" was a distinctive trade name specifically designed for their iPad accessory. While the details of the settlement remain undisclosed, it marks a resolution to this ongoing dispute.
In addition to this trademark settlement, Apple has exciting news for its customers. The highly anticipated iPhone 15 is set to be launched on September 12, and the event will be held in California. This new range of iPhones will include both entry-level and premium models, catering to a wide range of consumers. Notably, Apple has decided to replace the lightning connector with a USB-C port across all models, a significant shift in their design. The high-end versions of the iPhone 15 are expected to feature the powerful A16 chip, a cutting-edge Dynamic Island interface, and an impressive 48-megapixel rear camera. Moreover, Apple plans to unveil updated AirPods at the same event, which will now come with USB-C charging capabilities.
Furthermore, Apple is reportedly exploring the use of 3D printing technology for the steel casing of their upcoming Apple Watch 9. By incorporating this technology, Apple aims to enhance manufacturing efficiency and contribute to environmental sustainability by reducing metal consumption. The success of these trials could potentially pave the way for the adoption of 3D printing in the production process of other Apple devices, showcasing their commitment to innovation and advancement.
Overall, these recent developments highlight Apple's continuous efforts to push boundaries and deliver groundbreaking products to their loyal customer base. With the settlement of the trademark dispute, the imminent launch of the iPhone 15, and their exploration of 3D printing technology, Apple remains at the forefront of technological innovation in the industry.
Apple Inc. AAPL Strong Buy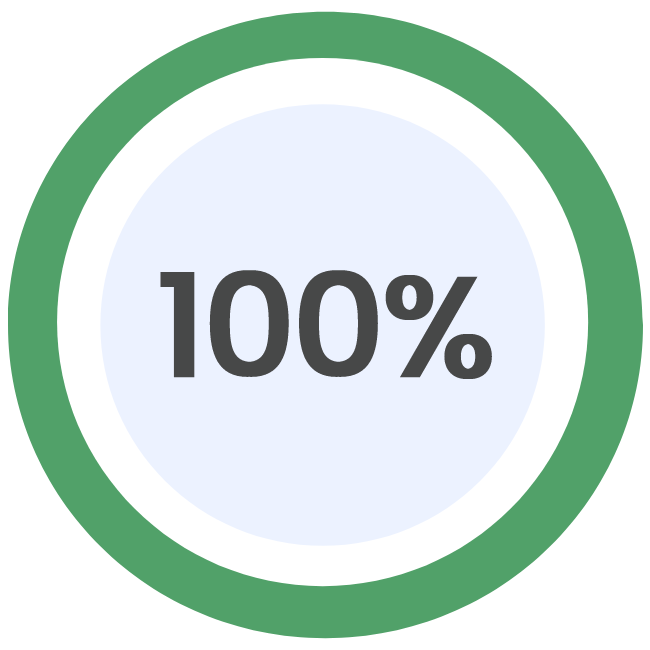 Updated on: 01/09/2023
Price Target
Current $189.04
Concensus $186.76
---
Low $110.00
Median $192.50
High $240.00
Show more
Social Sentiments
5:00 PM
(UTC)
Date:01 September, 2023
Show more
Analyst Ratings
Analyst / firm
Rating
Barton Crockett


Rosenblatt Securities

Buy

Daniel Ives


Wedbush

Buy

Aaron Rakers


UBS

Buy

Toni Sacconaghi


Bernstein

Buy

Harsh Kumar


Piper Sandler

Buy
Show more
Apple Inc. (AAPL) Stock Update: Stable Performance, Strong Financials, and Market Dominance
On September 1, 2023, Apple Inc. (AAPL) started the day with an opening price of $189.56, slightly higher than the previous day's closing price of $187.89. Throughout the day, the stock fluctuated within a range of $188.29 to $189.92. The trading volume for the day was 1,498,322 shares, significantly lower than the average volume of 56,843,717 shares over the past three months.
Apple's market capitalization stood at an impressive $2.8 trillion.
Despite the slight decline in earnings growth this year (-1.91%), the company has demonstrated strong growth in the past, with a positive earnings growth of 8.57% in the previous year and a projected earnings growth of 11.00% over the next five years.
In terms of revenue, Apple experienced a growth rate of 7.79% in the last year, generating $394.3 billion in annual revenue. The company's profitability is evident from its net profit margin of 25.31%.
The price-to-earnings (P/E) ratio for AAPL stock is 31.7, suggesting that investors are willing to pay a premium for the company's earnings. The price-to-sales ratio is 6.23, indicating that each dollar of sales generates $6.23 in market value. Additionally, the price-to-book ratio is 56.20, implying that the stock is trading at a significant premium to its book value.
On September 1, 2023, AAPL's performance was relatively stable compared to some other technology companies. Qualcomm (QCOM) experienced a slight increase of 0.24%, while Motorola (MSI) saw a decline of 0.20%. Nokia Oyj (NOK) witnessed a marginal increase of 0.38%.
Looking ahead, investors can anticipate the next reporting date for Apple's financial results on October 26, 2023. Analysts are forecasting an earnings per share (EPS) of $1.36 for the current quarter. With its strong financials and position in the electronic technology sector, Apple continues to be a dominant player in the telecommunications equipment industry.
As a company headquartered in Cupertino, California, Apple has revolutionized the tech industry with its innovative products and services. With a market capitalization of $2.8 trillion, the company remains a force to be reckoned with in the global market.
AAPL Stock Performance on September 1, 2023: Analysts Predict Positive Increase in Apple Incs Future Prospects
AAPL Stock Performance on September 1, 2023: Analysts Predict a Positive Increase
On September 1, 2023, Apple Inc's stock performance is expected to see a positive increase, according to analysts' predictions. With a median target price of $200.00, analysts are forecasting a 5.73% increase from the last recorded price of $189.16. This information is based on data sourced from CNN Money.
The 39 analysts who have provided 12-month price forecasts for Apple Inc have a high estimate of $240.00 and a low estimate of $160.00. The consensus among 45 polled investment analysts is to buy stock in Apple Inc. This rating has remained steady since August, indicating a consistent belief in the company's potential for growth.
It is important to note that stock performance is subject to various factors and market conditions. However, the positive predictions from analysts indicate a general sentiment of confidence in Apple Inc's future prospects.
In terms of recent financial performance, Apple Inc reported earnings per share of $1.36 and sales of $90.3 billion for the current quarter. The company is scheduled to report these results on October 26, providing investors with further insights into its financial health and potential for growth.
Overall, based on the information provided by analysts and the consensus among investment analysts, Apple Inc's stock performance on September 1, 2023, is expected to see a positive increase. However, investors should always conduct their own research and consider multiple factors before making any investment decisions.